International SEO strategies that bring your business to a global level
i-seo.works is an International SEO agency specializing in multilingual SEO projects. The combined know-how of two decades in the internationalization industry and many years of intensive SEO work makes i-seo.works a unique provider of services in the field of international search engine optimization.
We help internationally operating companies to improve the visibility and search engine ranking of their websites, taking into account local aspects such as language and culture.
"Our website ranks great for our main region, but our rankings for foreign markets are performing poorly."
Sound familiar?
International SEO is more about cultural insights, languages and knowledge of local markets than you might think!
"We worked hard to develop a keyword strategy for our local markets that would have blown the competition out of the water. We then translated the keywords into our foreign languages, but something must have gone wrong during the translation process, because we just haven't been getting the same results!"
Is that so?
Here in our International SEO agency, we perform keyword research for many different markets in a lot of different languages every day. But we'll let you in on a little secret:
Translating keywords alone simply won't cut it.
Search behaviors and search volumes change from country to country, even if the language stays the same, making keyword translation only one ingredient for success.
Every market is different. At iSEO.works we build and implement rock-solid international SEO strategies
that work for each target market.
iSEO.works – working hard to make your SEO strategy work around the globe.
Our workflow in a nutshell
Ingredients for a successful iSEO strategy
Tailored keyword research
This is why we do what we do
"In my former role as Marketing Director at Panasonic Business Division I had the pleasure of working with Udo Leinhäuser from iSEO.works on a large-scale content enhancement project. Udo's strong international background made him the perfect fit to handle a project that involved five different languages and markets. His in-depth knowledge of international SEO helped greatly in making the whole project a success for our company. It resulted in 20% growth for organic traffic which clearly exceeded our expectations. I can highly recommend working with Udo and iSEO.works if you get the chance!"
"I had the opportunity of working with Udo from iSEO.works during the launch of Little Chatterbox, a language learning app for kids. Udo took the time to conceive and implement effective SEO strategies for website optimization and lead generation. His insights, coming from a deep understanding of copywriting, link building and technical SEO helped us launch an effective outreach campaign. Udo is one of the most creative SEO professionals I've come across and would highly recommend iSEO.works for giving your online presence a solid foundation."
Don't hesitate to reach out:
Frequently Asked Questions
Why is cultural insight so important?
In the same way that Inuktitut – the language of the Inuit peoples – has 50 different words for snow, different cultures use different vocabulary for the same thing. This leads to a situation in which translators might have several (if not 50) different words to choose from when they translate a simple keyword. Without mastery of the target language and without solid keyword research, you leave it up to chance to pick the keyword with the biggest search volume.
How can you handle all these different markets and languages?
Our team has a strong background in linguistics and internationalization. We work with a tested and proven worldwide talent network. This allows us to act as your local SEO agency in foreign markets.
Why are linguistic skills so important for International SEO?
The quality of your content plays an important role in your ranking. We might have to make minor adjustments to your content so that it flows better for the target audience, or so that it makes the best use of your keywords for the markets you're trying to rank for. Therefore you'll need linguistic skills that are perfectly balanced by the technical skills of SEO, but that above all capture the power and effect of the original message in the target language. If you take a look at our process, it'll become clear why linguistic skills are key to International SEO success.
International SEO goes beyond classical SEO. It is a form of SEO that gets adapted to various local target markets around the globe. It's not just the technical issues of multilingual websites that you have to consider, but also the intricacies of different cultures and languages.
And then there's the fact that not all markets prefer the same search engines. Google may be top dog in the Western Hemisphere, but Yandex owns the biggest market share in Russia. Baidu, on the other hand, is by far the most important search engine in one of the biggest online markets out there: China.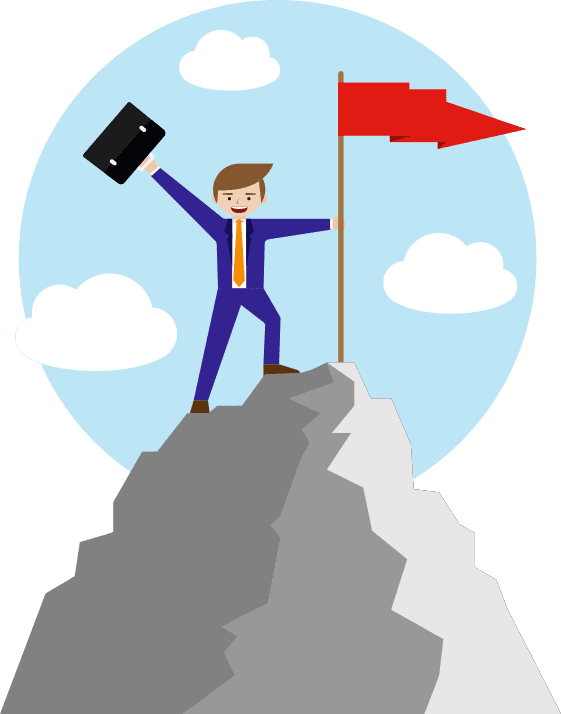 All of these search engines operate under their own laws, algorithms and special requirements that you need to consider when optimizing for different markets.
So to get back to the main point at hand:
Simply translating content and keywords will not get the rankings you want.
Cultural differences lead to different types of search activity. Differences in the various relevant search engines may require technical adjustments. This is what we do at iSEO works. We adjust, tweak and optimize your content so it can flourish in your target markets. Subsequently your products or services will get better rankings in the search results.
Book now!
Book your search engine optimization package now and we at iSEO.works will do the rest for you.